HAPPY NATIONAL COMPLIMENT DAY!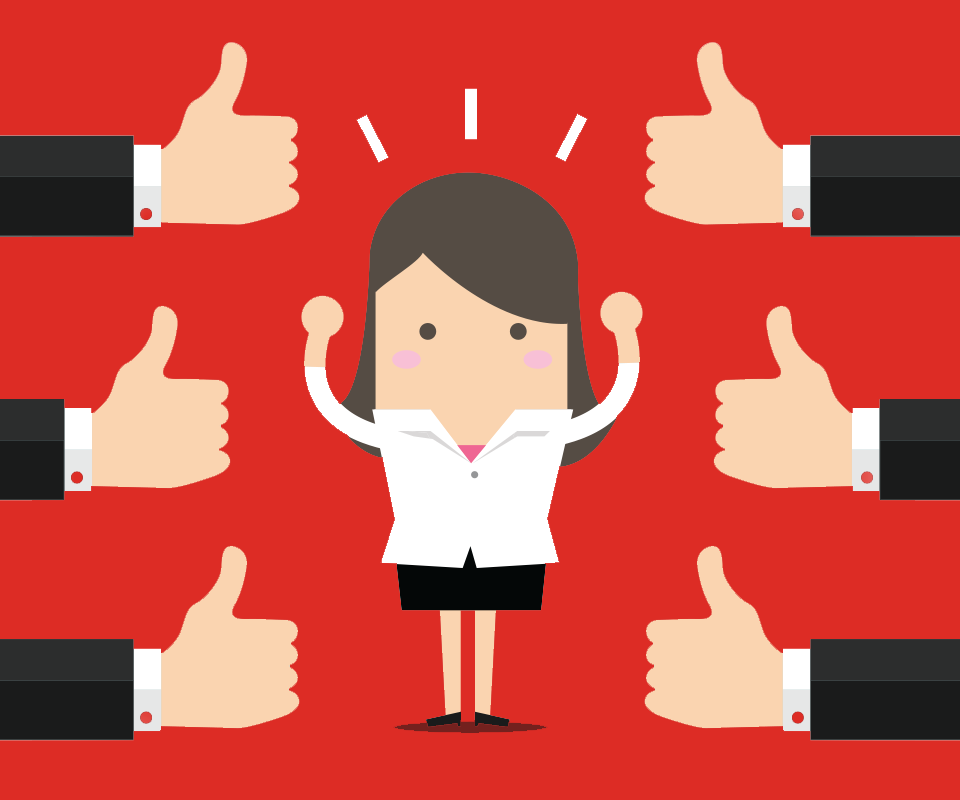 Compliments are not only nice to receive, they also contribute to success. Not only the one who gets a compliment will improve, also the one who hands it out. Teams that regularly praise, are UP TO 4X MORE SUCCESSFUL. How good are you at giving compliments? Today, March 1 is National Compliment Day. The perfect day to find out!
Are you the COMPLIMENT MASTER of your team?
Test YOUR COMPLIMENT SKILLS and compare them to those of your colleagues!