through your
 STORY EXPEDITION!

SOON OTHERS WILL TELL WHY AND HOW YOU ARE GREAT!
In this digital age, 'People like you and me' are trusted most.
This means: your customers and employees!
Source: Edelman Trust Barometer 2017
More fans, more revenue and lower cost for you?
Our Story Expedition helps you, step by step, let your story go viral.
You benefit from our Story Expedition, when you…
… want to enhance your business' reputation.

… want to launch a new product.

… want to market a new company.

… want to launch a new brand.

…  want to strengthen your employer brand.
… want more Share of Voice.

… want to increase your company's Net Promoter Score (NPS).

… want to increase the Employee Net Promoter Score (eNPS).
Four steps that help you realize your success!
The right goals, and a playing field that enable their realization. We help you efficiently determine and effectively monitor them.
Story Goals and Playing Field
To find and formulate your most socially sharable story, and distribute it through the best possible channels, together we create a plan.
We help you to find, from and formulate your most socially sharable story.
We facilitate you to tell and spread your story in the most socially sharable way.
With the 

RIGHT MIX

of marketing, communication, training and coaching together we create the ideal conditions for presenting your story in the most catchy way. The result is a multitude of

DEVOTED FANS

who

SHARE

your catchy

COMMUNICATION MESSAGES

enthusiastically.
With the help of Power2Improve you will tell your contagious story.
From inspiration, via advice and expertise, to successful implementation.


We happily share our knowledge and experience in journalism, storytelling and (online) communications. Together we will find, tell and disseminate your most catchy and contagious story.


Our many years of experience in marketing, communications, project, change and program management supply you with the right combination of knowledge and skills, that help you create the optimal playing field, with access to the right resources.


A tailored combination of training, coaching and consulting in change management, adoption, effective communication and influencing skills, especially for you. As we do regularly for multinationals, SMEs and Bachelor, Master and PhD programs in the whole of Europe.
The following organizations, just a few of our story expedition clients, we helped to find, tell and disseminate their contagious story: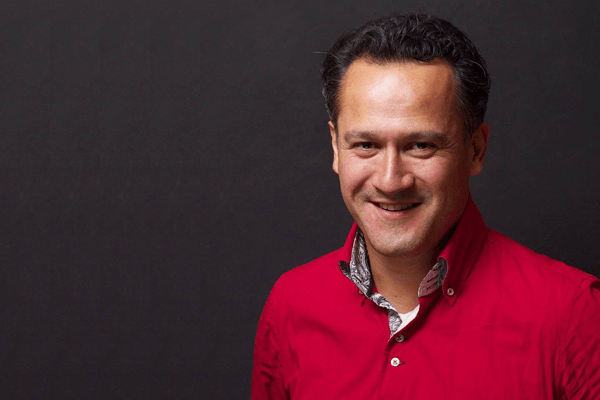 GUSTAAF VOCKING
NATHALIE SOETEMAN