At Power2Improve we help individuals, teams, companies and the world to become the better version of themselves.
Power2Improve provides a complete solution for the insightful acquisition and development of (new) skills. We do this on the basis of the latest scientific insights and best practices. In a combination of (online) programs, advice, coaching, training, workshops and change programs.
We stand for data-driven tailor-made experiential learning: we focus on what you, your team or your organization need to achieve the top.
Most recent blogs and news
Tailored for you, to improve yourself and reach the top
Every person has his or her own request for assistance and developmental needs. You probably already know and can do a lot. That's why we provide customized services. Workshops, training, coaching and special programs. Exactly tailored to your needs, your situation andyour learning style. So you can sustainably improve yourself and reach your top.
Let's discuss how you can achieve your goals!
The consultants, coaches and trainers of Power2Improve help you to improve yourself, permanently.
In a way that works for you.
Please don't hesitate to contact us for an informal conversation. We'd love to help you and our coffee is great!
What our customers have improved with our coaching, training and workshops: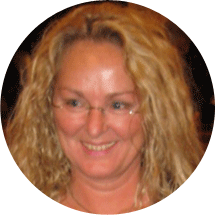 I was very well supported. Therefore I have been able to run a solid, dynamic workshop. Now I am able to really enjoy to perform on stage.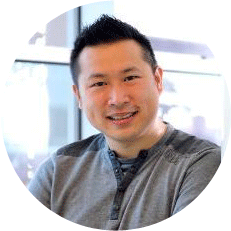 I learned to be well aware of my own strengths, as well as the interests and values of others. This helps me to get people moving.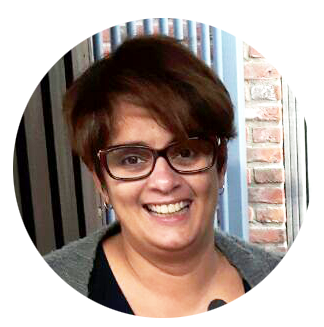 In a short periode of time, I have grown tremendously. For years I thought I could not achieve much. Now I am doing things that I find difficult. I don't walk away from it and get all the support that I need.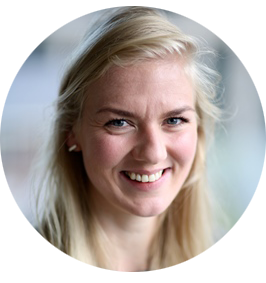 I was encouraged in a positive way, allowing me to dare to take more initiative. The discussions can be summarized as: interested, pure, enthusiastic, sincere and challenging!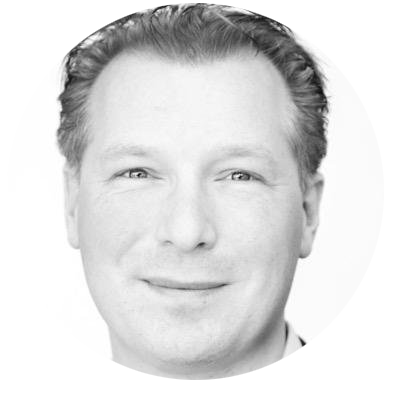 The refreshing, creative and profound approach worked. There have been good results and I learned new, surprising things about myself!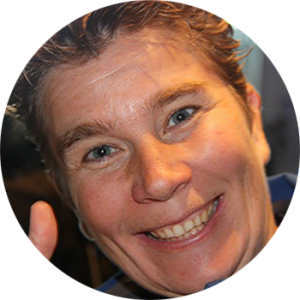 I now dare to face confrontation by speaking from my feelings and needs. This gives me positive energy. I enjoy every day!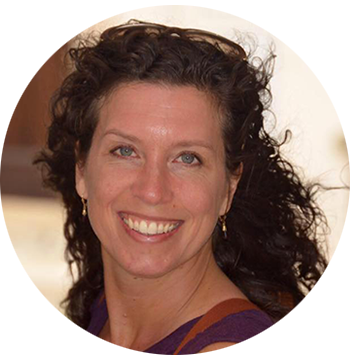 Thanks to the wonderful guidance, with sharp questions, I now dare to show emotions in my work. A breakthrough!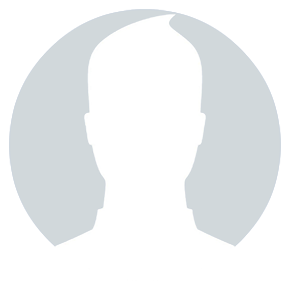 I was inspired to look forward in a positive way. I now see that passion, expression and happiness lead to more than being critical and to seeing objections. Thank you!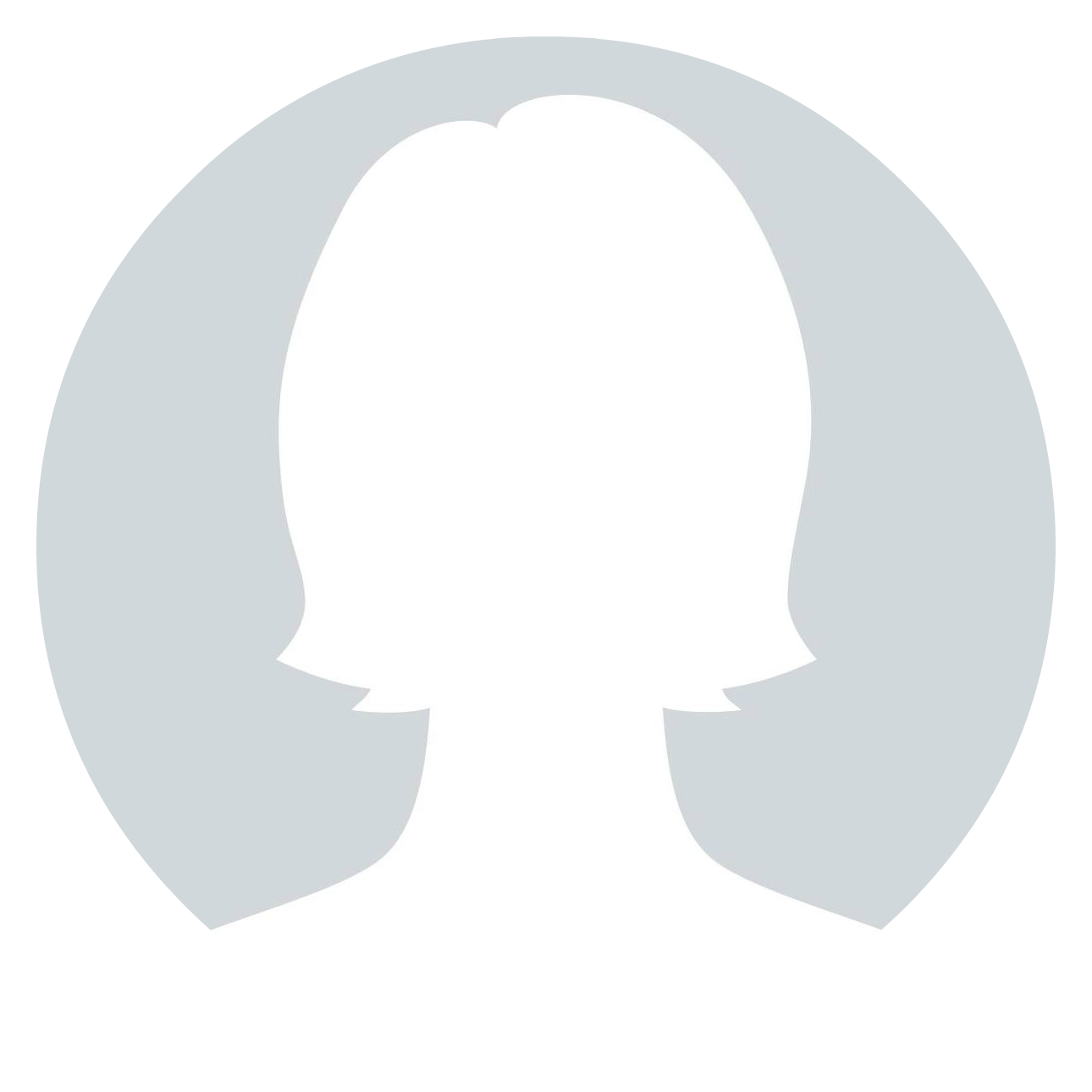 In a short period I achieved a lot of results. Now I am getting more out of myself. The coach was to the point, in a pleasant way. It was just great, fun, from human to human. Thanks!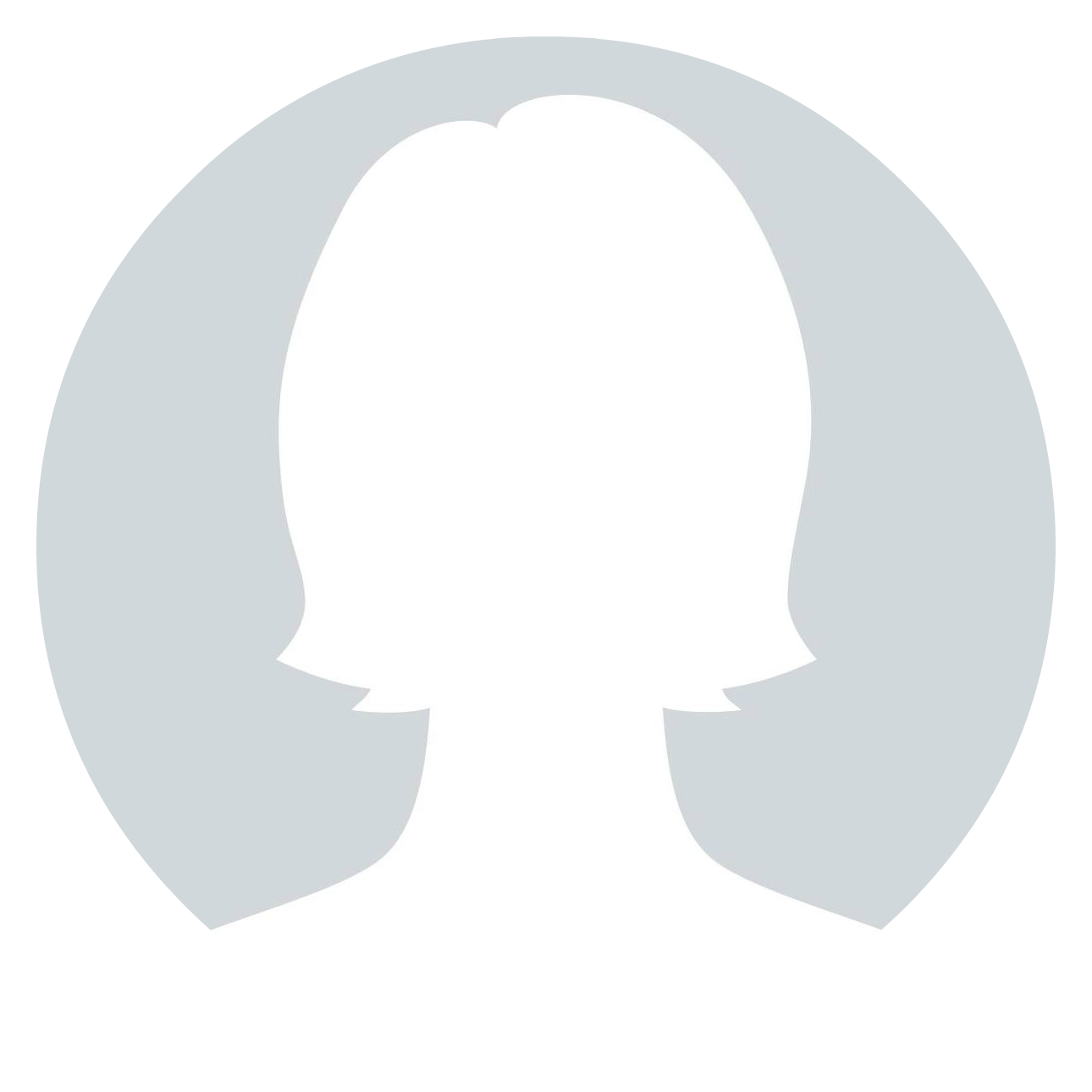 I went home with new, fresh ideas. I am sure that they will contribute positively to my work.
These are some of the organizations we have gladly helped to improve: