We will be happy to help you with our training, workshops, coaching and tailored special programs!
Are you 21st Century Proof?
Are you and your team members future proof? Deep knowledge only (I-shaped) experts are on their way out: specific knowledge can be bought. Experts with both in-depth expertise and broad general knowledge and skills however, are in demand. These are the T-Shaped Professionals, who combine their knowledge with both strong right and left brain skills, and the know-how to balance those effectively.
Personalized Training and Practical Coaching
Everyone wants to achieve something different. Matching everyone's personal development. Therefore, we tailor make programs especially for you – or your team. Ideally, we combine training with coaching, so you can learn by experience, directly in practice.
Central to your particular case study, and how it brings you a success. Therefore, we will focus on what you want to learn, understand and can do. On this basis, we propose a personalized package of training and coaching together, that you will help in your situation. Parallel to your individual learning process there are those of others.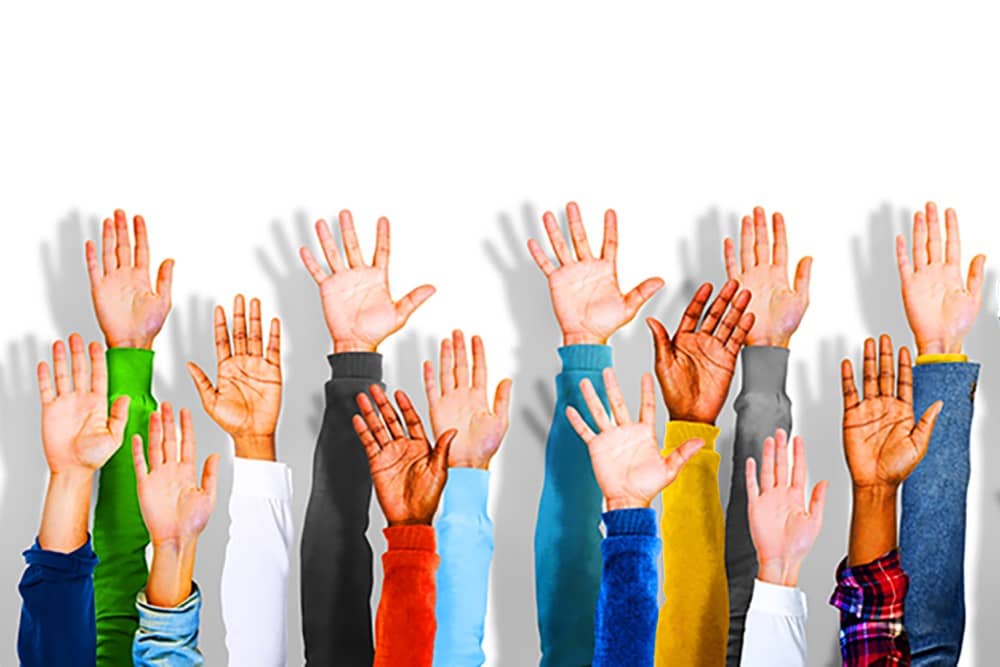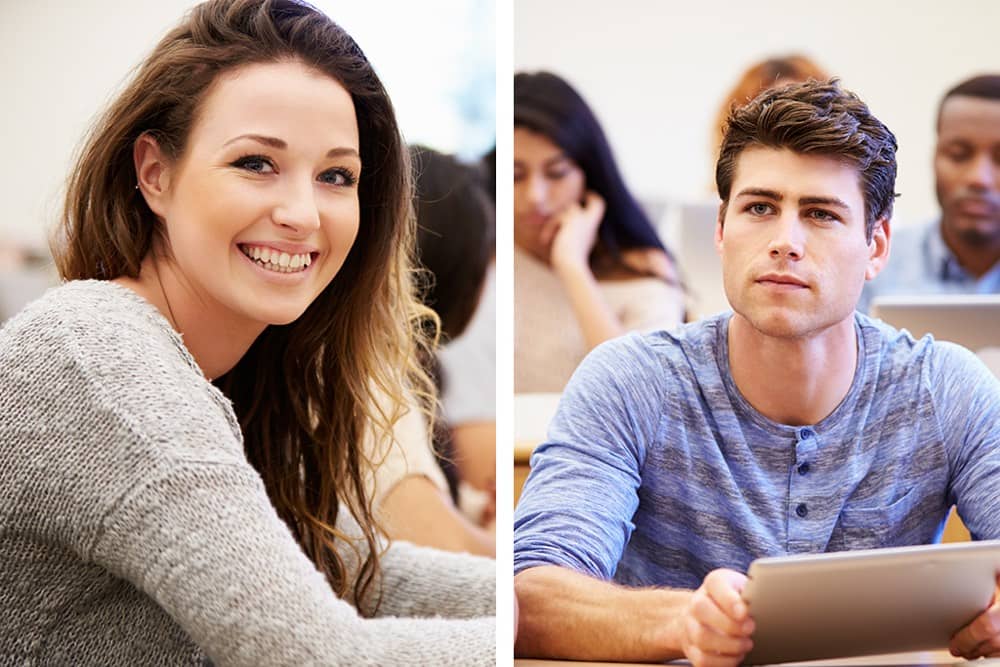 Talents4Business
Are you a real top talent? With ambition and ability to grow yourself for a top career, already while you excel studies? Make sure you are nominated for Talents4Business! When selected, you will get free coaching, a tailored workshops and training program, and support on you way to your top job!
Do the Power2Improve LinkedIn Check
So you want that dream job? What recruiters will certainly do before they decide whether to invite you for an interview or not, is check your LinkedIn profile. Does your profile convince them that you are the right candidate for the job you really want? The Power2Improve LinkedIn Check allows you to present yourself at your best!
How to Really Change the World
The only constant in the rapidly and continuously evolving, digital and globalized world is change. Do you master the personal and organizational skills that are required to achieve your professional goals? The course How to Really Change the World, which can be followed as an official minor, makes you aware of the skills you already possess and those that you can further develop. We also help you with the application in your practice.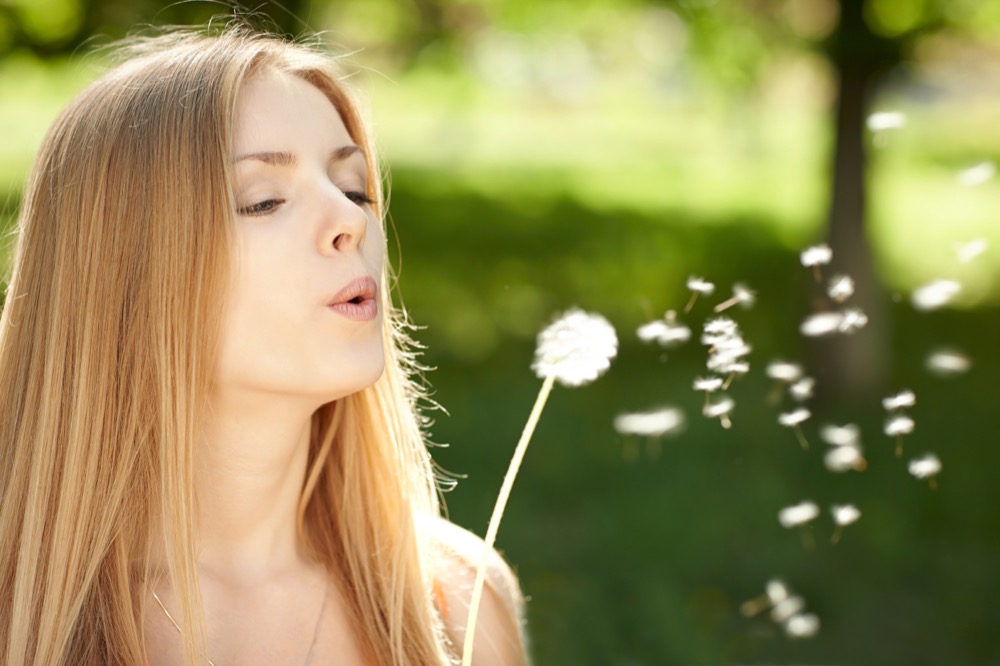 This is how our customers experience our coaching, training and workshops: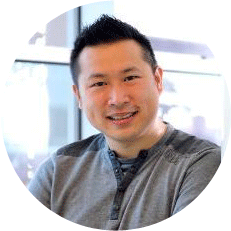 I am now aware of my own strength, and the interests and values of others. This helps me to get people moving.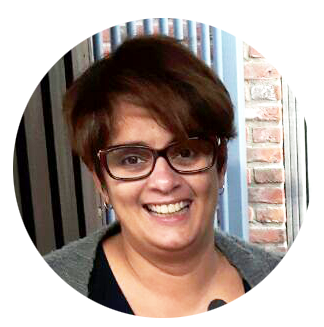 I've grown a lot in a very short time. For years I thought that I could not accomplish much. Now I do all things that I find difficult. I no longer walk away from it.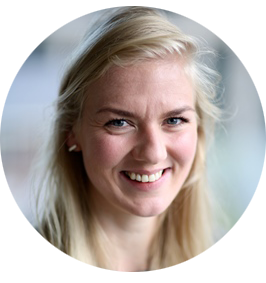 I was encouraged in a positive way, allowing me to dare to take more initiative. The coaching sessions can be summarized as: interested, pure, enthusiastic, honest and challenging!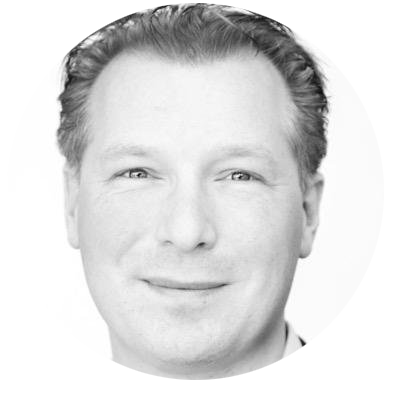 The refreshing, creative and profound approach really worked. There have been good results and I have learned new, surprising things about myself!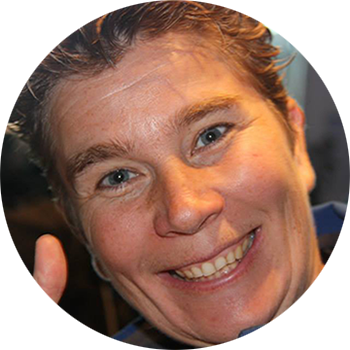 Now I am aware of what I'm good at. That gives me a lot of energy. Moreover, I'm a lot happier and more effective in my work.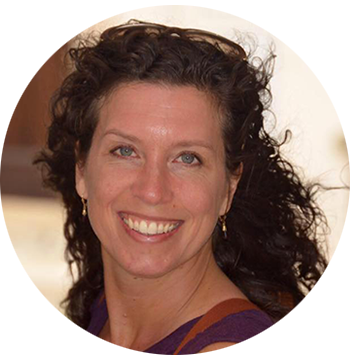 Thanks to the good guidance, with sharp questions, I now dare to show emotions in my work. A breakthrough!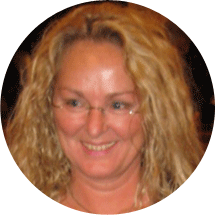 I was guided very well. Because of that, I was able to build and provide a solid, dynamic workshop. Now I really enjoy taking the stage!
In a short time I have achieved many results. In a pleasant way, the coaching sessions were very bold and to the point. I now get more out of myself. It was wonderful, nice, human to human. Thanks!
I am inspired to look ahead positively. I now see that passion, expression and joy result in more than being critical and being focussed on potential problems. Thank you!
Questions?
Do you have any questions about training or coaching? Or do you want to start right away? Don't hesitate to let us know. Leave your details below and we will contact you as soon as possible.