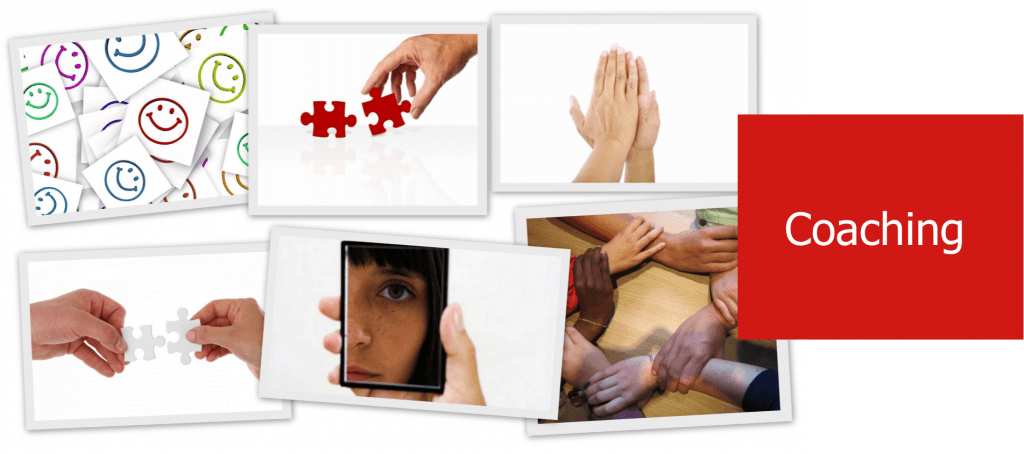 Looking for that dream job, that allows you to put in all your passion, whilst giving you happniess and energy? Does your current job numb and/or drain you? Are you in the right job, really? What is the best next step in your career and development? During our career coaching we help you find answers to your career (development) questions.
Step by step to your dream job
Step by step we help you draft your ideal job, and then we help you find or create it.  During this we focus on your unique talents, what really suits you and triggers your enthusiasm and gives you energy. We help you (re)arrange your current or future job so that you will thrive and fully develop. Thus you can show your employer what you have to offer, so that you perform optimally.
Our approach
We work based on the principles of life coaching, vitality, appreciative coaching and positive psychology. If helpful and wanted, Eastern theories and practices are added. We focus on your personal goals, needs, values and talents. With the aim to optimally strengthen them. Allowing room for both business and personal topics. In consultation with you we look from all relevant angles to help you: mental, psychological, social and emotional aspect.
Related:
> Meaningful and happier at work
> Enthusiasm training and coaching
> Top woman? Find your top life!
> Powerful and vulnerable to your top
> I am… so much more than a personal brand
> Co-creative communication