Thank you for your request!
Thank you for your request for Power2Improve business cards! We will treat it with care. Please keep a close eye on your inbox, for we will be sending you more information about when, where and how you will receive your cards shortly!
Do you have any questions? Please contact us, via: recruitment@power2improve.com.
Warmest regards,
Kelly Mestrom and Elke van Hal
Power2Improve Welcoming Committee (a.k.a. Recruitment Team)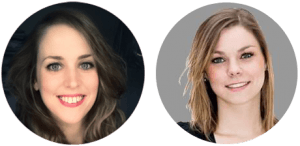 Our blogs in your inbox?
Our blog posts, news, webinars and special offers automatically in your inbox? Sign up and stay informed!