How customers evaluate our coaching, training and workshops:
Distinctive knowledge

and practical

tips!
The commitment and

enthusiasm

of Gustaaf

and Nathalie

was

very

contagious.
The

tools

deployed

fully

supported the

learning objectives

.

That made

the experience complete.
Great workshop!

Open, accessible

, expertly.

Sometimes

sharp and confrontational

, but always

in a constructive way

.
There

was plenty of room

for interaction.

This was

even encouraged.

We were also 

given a lot of opportunity

to

ask

questions, which resulted in even more

interaction, and fun

!
The trainers' enthusiasm

is contagious

, as well as their

open

and charismatic

attitude.
The trainers

easily

set up

a dialogue

and were able to

lure

everyone

in

to responding and

supplementing.
I went

home

with

new fresh

ideas

. I

am sure that all that I have learned

during the workshop

will contribute positively to my work at the office

.
Cases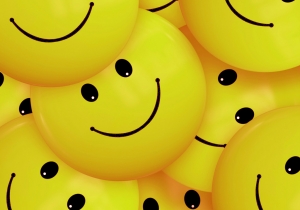 A company in the midst of cultural transformation asked us: help a group of enthusiastic, front running employees to inspire their colleagues and teach them how to deal with group dynamics, disappointments and resistance.
To achieve that we:
Interviewed the twelve enthusiastic employees

Created a custom made training program

Coached each of the employees individually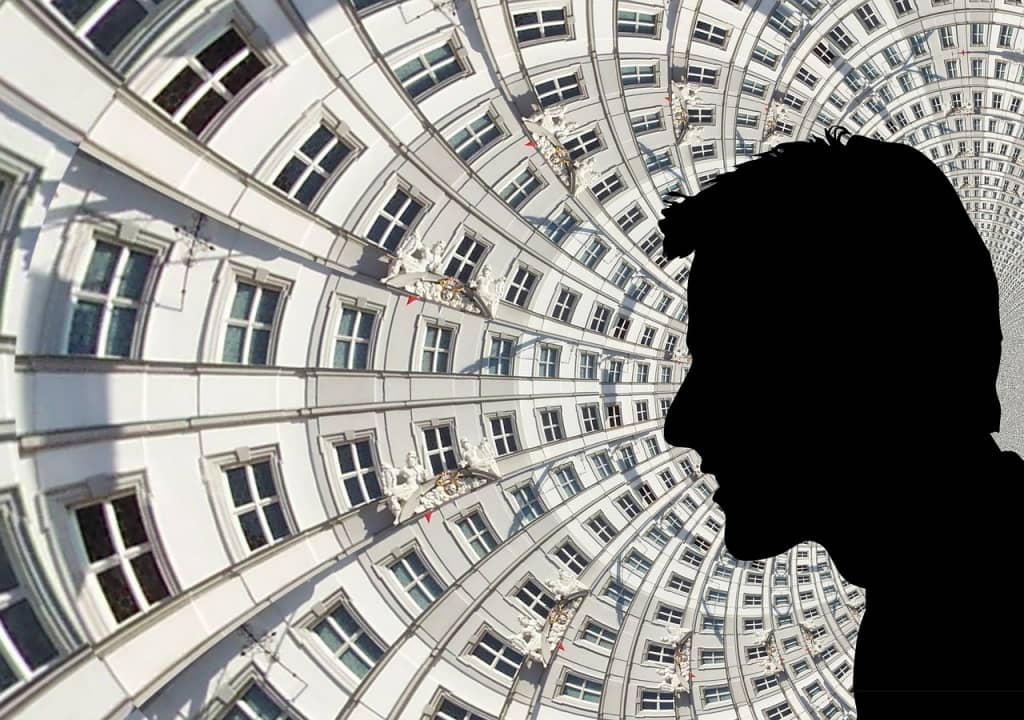 Regularly we are asked to help trainers to do their work in a more effective way. A great example is the trainer who had been delivering training for over 10 years. He wanted more enjoyment and to stop zapping energy whilst continuing his job.

To achieve this we:
Interviewed the trainer

Created a custom training program

Coached the trainer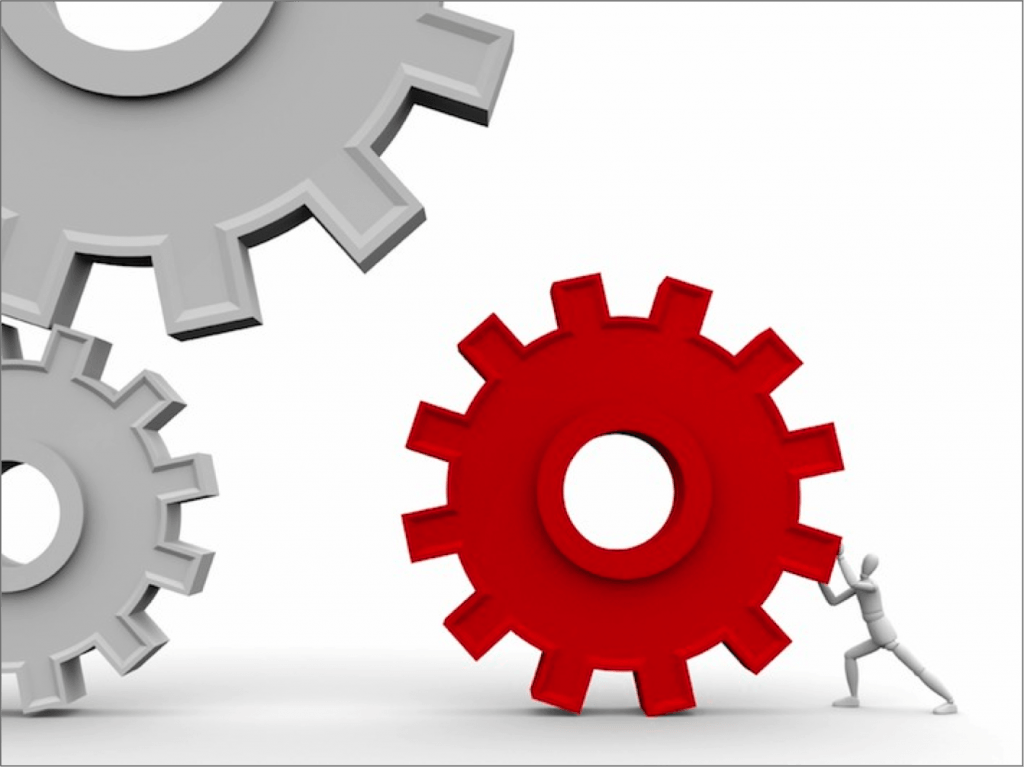 A University wanted to offer its PhD students  a program that would help them obtain and grow leadership knowledge and skills.  Through combining  thorough analysis of development goals and our Tiple A+ training approach,  a one day workshop came to life that has been both highly appreciated and appraised by participants.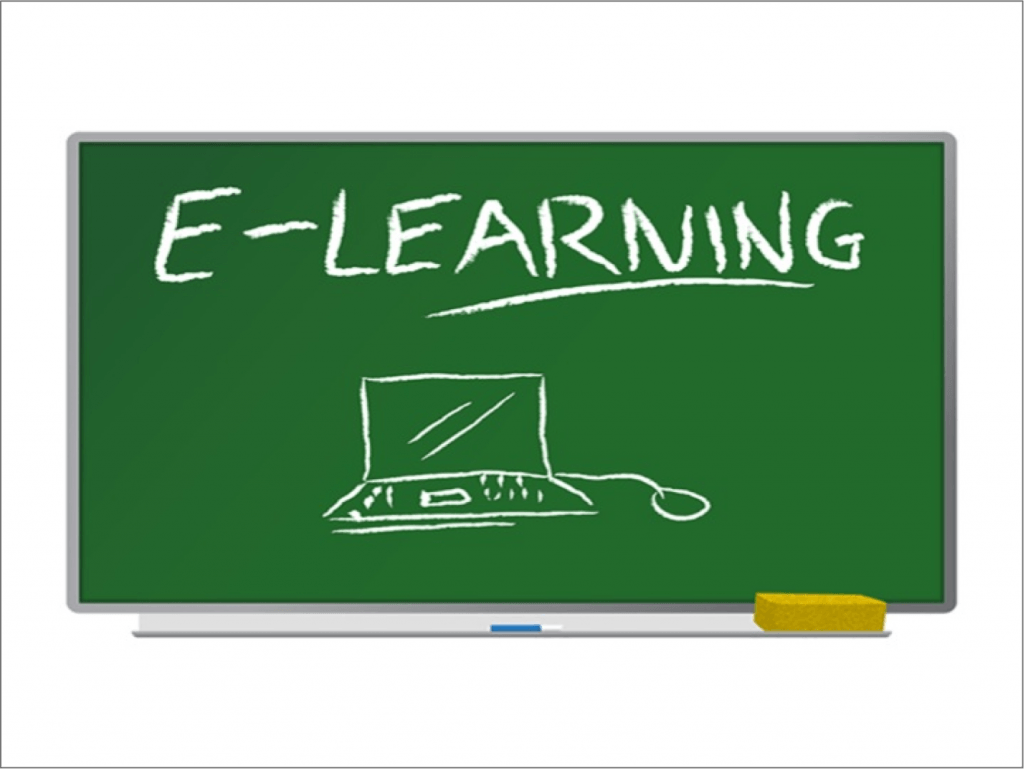 An organization who helps  (export) managers form all over the world in their development, was looking for the best fitting electronic learning environment. We were asked to take on the expert role to make the tender as objective and effective as possible. After successfully selecting the tool, we also helped implement it.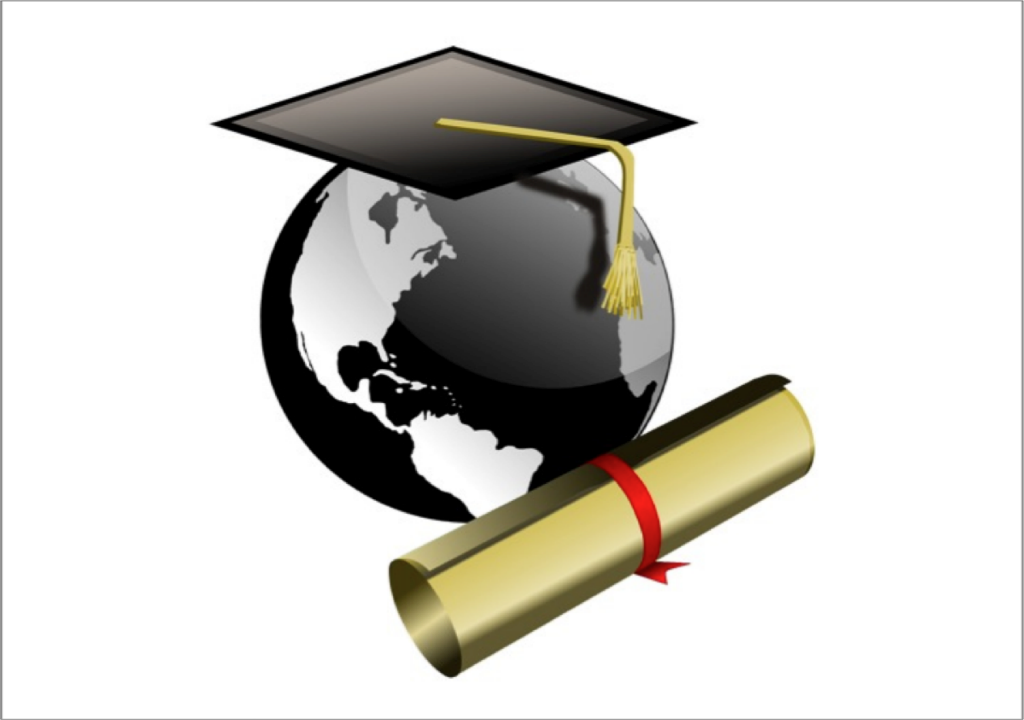 An international MBA programma, for which we designed and ran the modules Entrepreneurship & Innovation and Leadership & Integration, was up for its accreditation. We were asked to play an important role in that. After which the accreditation was successfully achieved.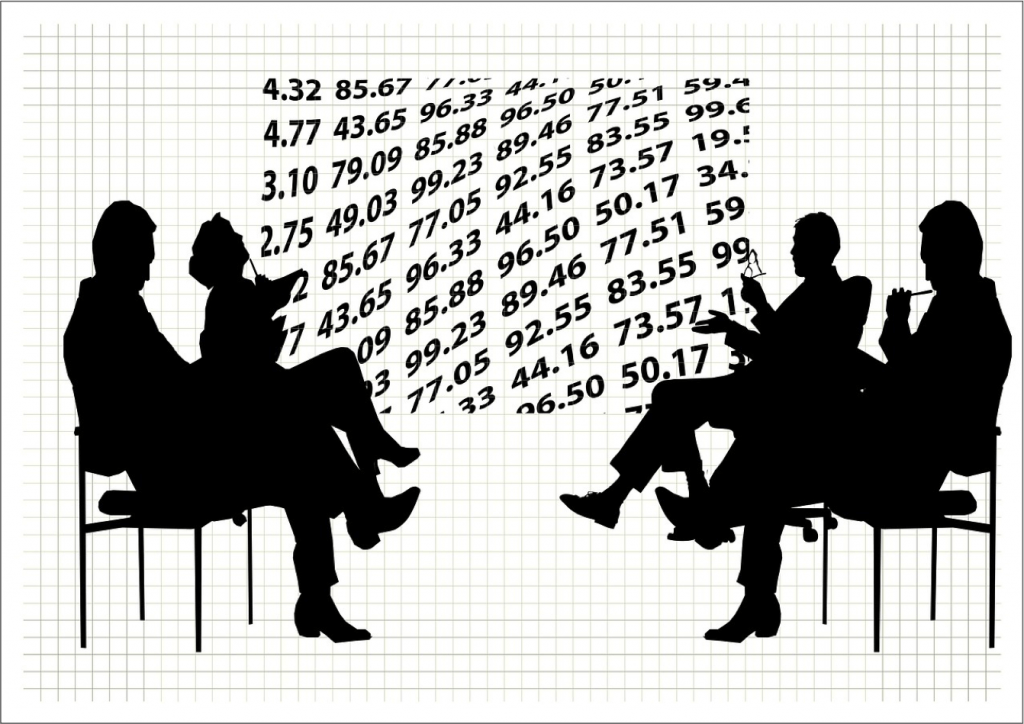 A large organization in half a years time lost a remarkable and painful number of tenders. We did an extensive analysis of the Tenders and its process. The organization acted on our conclusions and advice and managed to turn the situation around.