Thank you for your message!
The promised information will be delivered to your inbox as quickly as possible. While you wait, we gladly offer you the possibility of registering for the Wonderful Woman Webinar Week. This unique, online event will take place in the near future. We will announce the event dates and times soon. Don't hesitate to let us know that you want to stay informed and that you want us to reserve your spot now!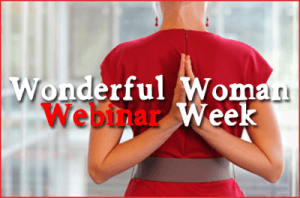 ➜ Didn't you receive our email? Then please check your spam box.
➜ TIP: add our email address to your address book or your list with trusted senders. Then you are sure not to miss any of our updates.
Warmest wishes,
Gustaaf Vocking and Nathalie Soeteman
*** BONUS ***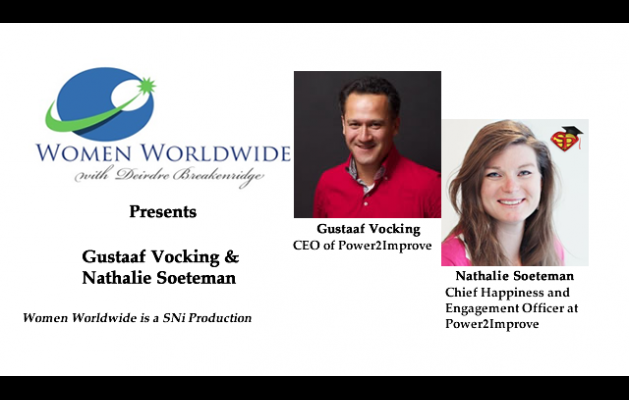 GIFT: free access
to our interview on
Women Worldwide
We are happy with your subscription and hope to greet you as a participant of the Wonderful Woman Webinar Week soon! As a bonus and preview we gladly give you free access to our recent interview on leadership and the Wonderful Woman Webinar Week on Women Worldwide.