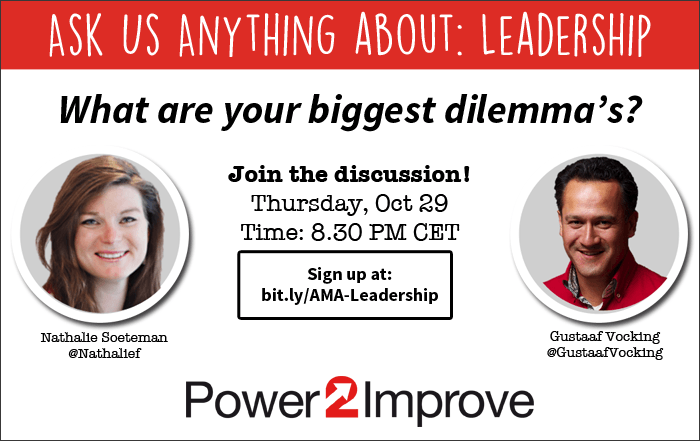 We will remind you!
You will receive event updates to stay in the loop. We will also send you event reminders, so you will not forget to login and miss the opportunity. Please check your email as well as your SPAM box.
➜ TIP: Please  make sure to add our email address to your address book to make sure that you will receive all of our updates.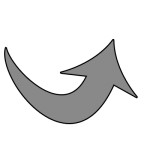 Event date and time
We are looking forward to meet you: Thursday, October 29. Time: 8.30 PM, CET.
Issues?
Having any issues? Feel free to contact us. We'll be happy to help.
Stay informed
➜ Don't miss out on our future blogs, news, webinars and special offers: sign up for our Dutch or English newsletter.
Kind regards,


PS Who do you know that may find the webinar interesting too?
Feel free to invite your friends, family members and colleagues to the webinar. Simply register for the Facebook event and click the buttons below.