Today is Character Day. On this day, more than 85,000 groups of people from 121 countries pay attention to the value of Strength Creators, the qualities, which make you strong and up to four times as successful. We are amongst them. During this third Character Day, people from all over the world, on all continents, discover how important social-emotional learning and character development are on the workplace. We are happy to contribute, with Happy High Performance teaming.
Realising a dream together
Therefore we will help the Board and the Management agency of the Special Olympics Nederland today to discover the value of the Strength Creators and to put it in even better better use. In such a way that, together, they can realize their common dream in the upcoming four years: to inspire and facilitate athletes with and without intellectual disability to practice sports together. With the aim to collaborate on health, and to get to know and value each other better.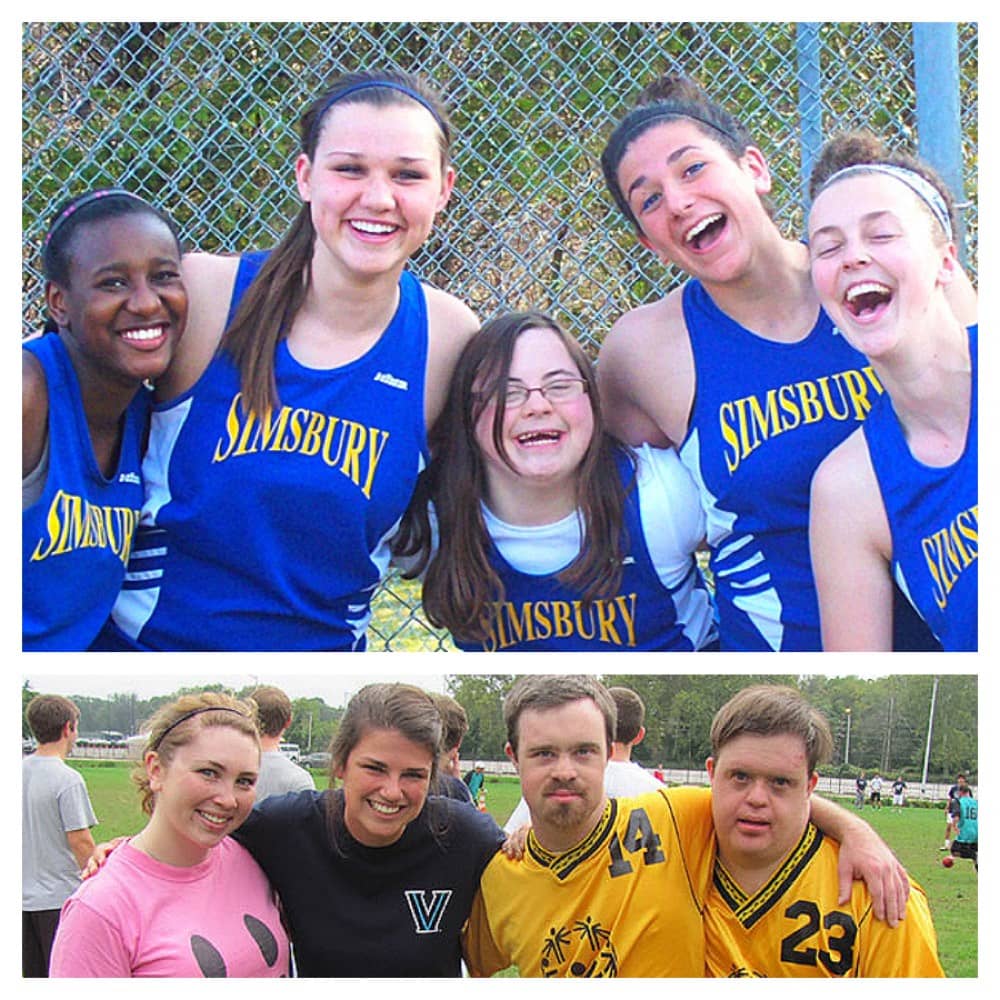 We are happy to propagate the power of the Strength Creators further, and share these also with you!
Make you colleagues happy, just like us
Within our own team, we compliment each regularly. Today, in honor of Character Day, we make an extra effort. Based on our Strength Creators, the qualities that give us energy and make us successful. Usually we mainly do so on the background, but because it is Character Day, today we will do so both in our office and in public, on social media.
Why we like to compliment each other at Power2Improve so much, and help our customers to do the same? Because it makes everyone cheerful and it is hugely beneficial for effectiveness. A simple 'thank you' from a supervisor greatly adds to the self-confidence and the self-motivation (doing something on your own) of employees. Apart from that, compliments help you to get in the flow, the optimal state of well-being, in which you excel.
Research from Grant and Gino also shows that expressing gratitude helps colleagues to trust each other more, and be more willing to help one another. Therefore we introduce a Gratitude Wall at Power2Improve on Character Day. This special wall in our office will soon be filled with thank you notes and compliment from and for our colleagues. The purpose of this wall to continuously remind each team member what makes this person strong, happy, and successful.
Are you curious what makes our team strong and successful? Check our Gratitude Wall and #Power2Improve and #CharacterDay2016 on Facebook, Twitter and Instagram!
Join us!
Naturally, Character Day is not just there for us, but also for all of you! Do you also want to think about your Strength Creators on Character Day with your colleagues, fellow students, or team? Then join us!
This is how you and your colleagues join us on Character Day:
Together with your colleagues, watch the The Science of Character-movie underneath.
All of you, take the Strength Creators test.
Share your Top 5 with your colleagues.
Compliment each other based on what makes you strong.
Use the hashtags #Power2Improve #CharacterDay2016 in your messages on this on social media.